Roadside
Somewhere in Kentucky.
Middletown
Old house that used to be located in Middletown, Kentucky.  Now torn down.
Lil' Nis
One of the forest giants at Bernheim.
Indiana
Someone along the highway in Indiana.
Savannah
Savannah, GA shot on a Holga.
Countryside
Abandoned
Church
Deep Waters
Welcome Party
Ominous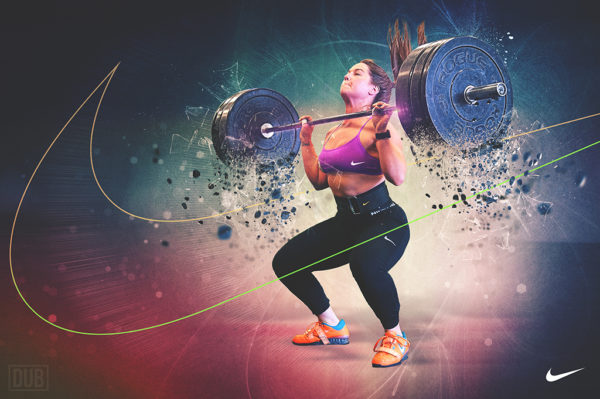 Nike Women Weightlifting Ad
A faux Nike ad that I created using a photo that I took of my coach. Check out the work-in-process shots, colorway variations, and posters for this image on the blog.
Snow Flurries
Caught this old barn in a small snow flurry the other day. Located in Jefferson County, Kentucky.
Sunrise at the Parklands
Caught this beautiful foggy sunrise this morning at the Parklands.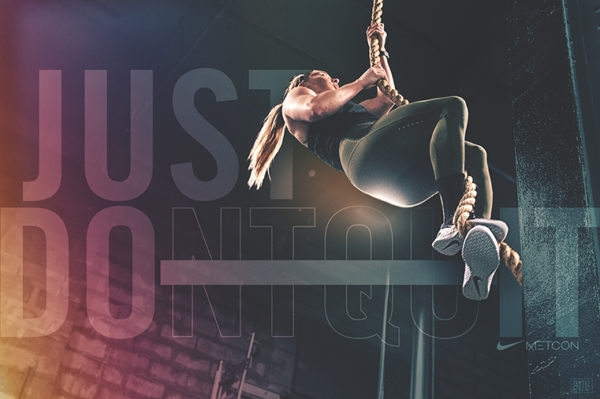 Just Don't Quit
Faux Nike ad using a photo from a Nike Metcon Test & Trial event at a CrossFit affiliate.